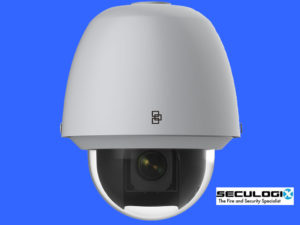 Mauritius and its superb postcard style landscapes, who would not dream of it ?
Mauritius is fond of communication and the security company Seculogix Ltd communicates well and understood very quickly the benefit of a good communication.
New e-commerce website, e-marketing campaign and even new billboard.
Communication agency in Mauritius.
About the billboard:
The billboard is the old era, like print communication.
Is it luxury or outdated communication, or even cheesy? It's not easy to answer to this question.
Of course, not everything can go through the web, although a lot of data passes through this formidable communication lever. So, is the use of the advertising poster a new solution to differentiate a message in addition to web communication ?
In any case, this allows you to be present on strategic axes and therefore the human being can be captivated even if he tends to look at his laptop while driving or walking.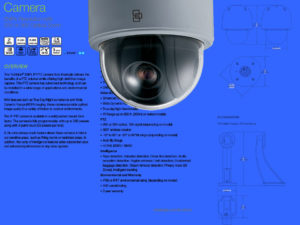 Communication agency in Mauritius.
The communication agencies on Mauritius are flourishing and you can find the better and the worst in this area.
Especially in the web, the penalty falls right away, graphically we have found appalling things of ugliness. How can we charge for such communication tools, from sloppy work to depth.
The communication agencies on Mauritius offer the same services as in Europe and fortunately very beautiful signs exist and prevent « tinkerers » from developing on the island. Again, in web communication, only the result counts. One cannot cheat on Google SEO for example, margins of websites, clipping with Photoshop, etc. Either you are good and you work or you lose the customer because, even on Mauritius, the customers are very demanding and that is normal.
For years, small web agencies have been established in Mauritius without having the technique, the graphic sense, the passion and the motivation of this fabulous craft that is communication.
So, inevitably, a carnage in terms of communication for Mauritius and thus economic too that generates a shortfall.
Fortunately, for several years, several communication agencies based in Mauritius have decided to train and respond to the upsurge of untrained people on communication tools.
As a result, many applications are flocking around the world again to shoot, produce, outsource communication tools from this paradisiacal and unique island.